Third semester
For a specialisation in research and clinical vaccinology, the LIVE students will be trained in France with students enrolled in the "Master Biologie Cellulaire et Moléculaire parcours Leading International Vaccinology Education" co-accredited by Université Jean Monnet Saint Etienne (UJM) & Université Claude Bernard Lyon 1 (UCBL).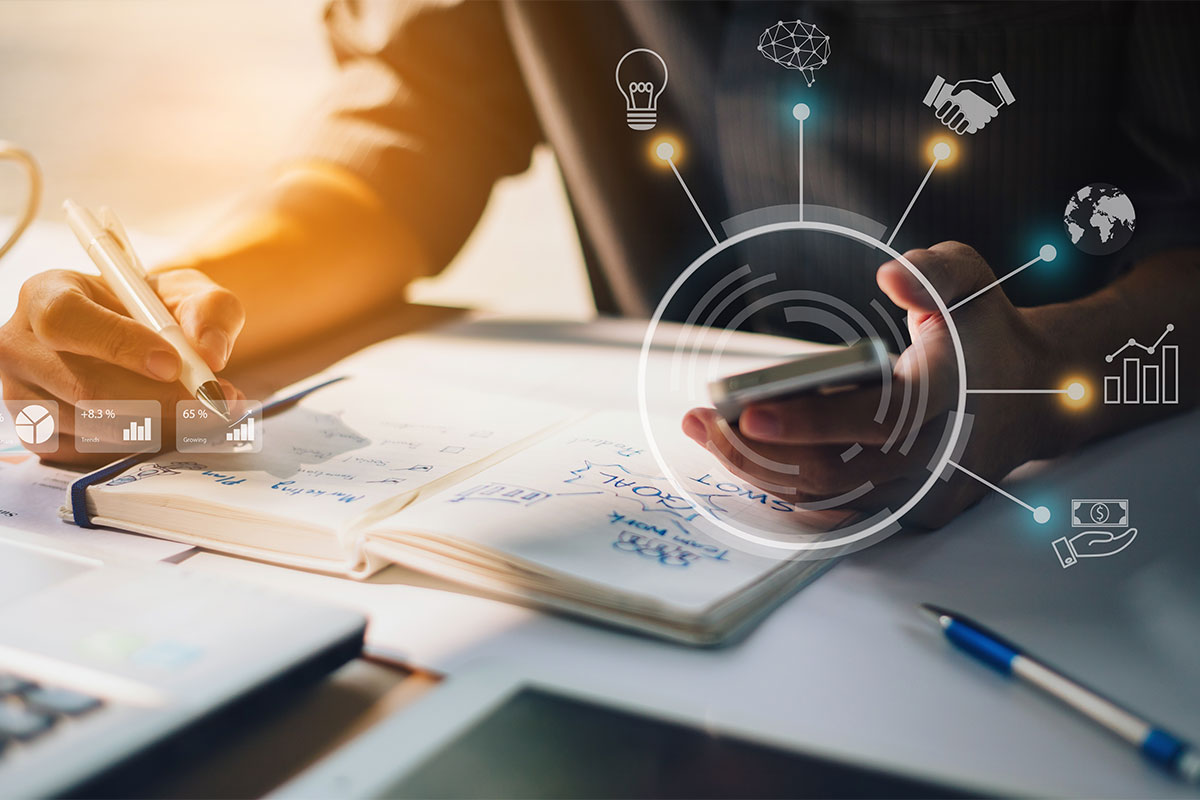 Reality projects in LIVE
Students conduct Reality projects in LIVE during the whole semester 3 in the frame of the practices linked to two teaching units: Communicating on vaccine and public health and Project management. The results allow to either organize a scientific event (research instructive workshop or junior innovative research) or build MOOC digital contents or treat social acute questions linked to vaccines. LIVE students have already created the MOOC teaching unit "Vaccinology and infodemiology" in this frame, now used by a lot of students from level L3 to M2. They co-organized some editions of the Vaxinlive Symposia. They discussed social acute questions in vaccinology. Students work on topics they are interested in and they learn in a real-life situation, advised by professional(s), how to manage their 5-month project with aim and risks to analyse, tasks to plan and execute, budget to manage, objectives and deliverables to honour.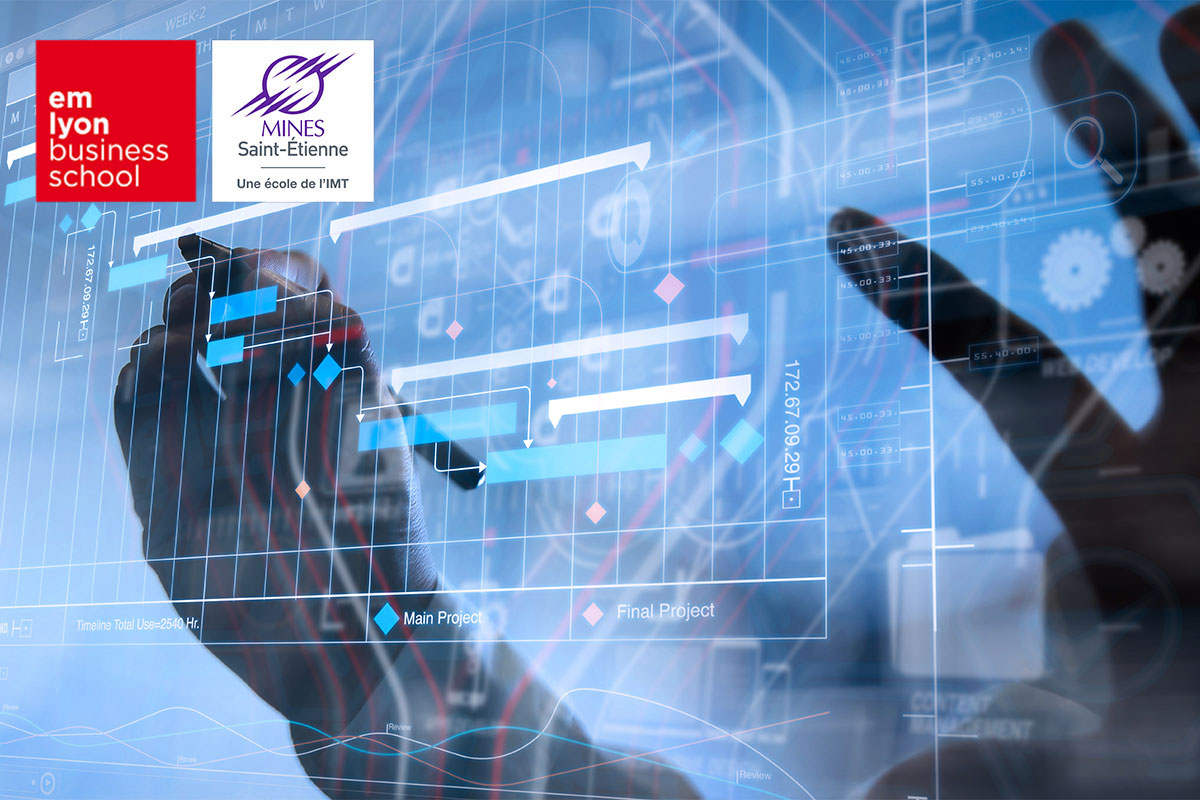 Student exchange with the Master HMDI
The MSc in Health Management and Data Intelligence (HMDI) is co-accredited by Mines Saint Etienne, a renowned engineering school, and emlyon business school, one of Europe's top business schools devoted to lifelong learning for entrepreneurial and international management. The courses develop new competencies at the crossroads between digital healthcare and business innovation; transform students as driven force of innovation in the health sector; the HMDI modules listed below replace the LIVE S3 optional teaching units and the practices of the reality project organized between "Communicating on vaccines and public health", and "Project management". Untill five students exchange for 12 ECTS. The objective is to broaden the view of some LIVE students in health economics, business, data intelligence and innovation while the HMDI students are welcome to participate in the LIVE teaching units: Clinical vaccine development, Communicating on vaccines and public health, Epidemiology, and Immunology and cancer.