Over the two years of their studies, LIVE students move to at least three different European countries and immerse themselves in Catalan, Flemish and French culture in their first, second and third semesters respectively. In the fourth semester, students can go anywhere in the world to complete their internship, before coming back together to defend their thesis in front of their professors. The LIVE mobility is an incredibly enrichening experience which allows both EU and non-EU students to widen their horizons and live new experiences. In order to help students settle in to and accustom themselves to new cultures, LIVE organises integration weeks with cultural and bounding activities.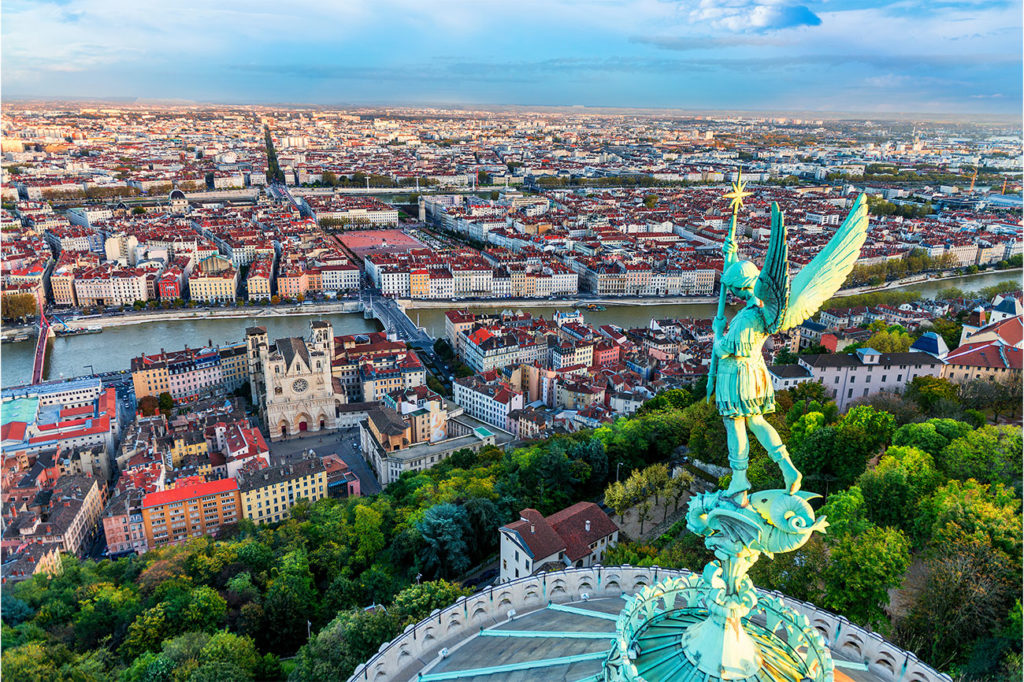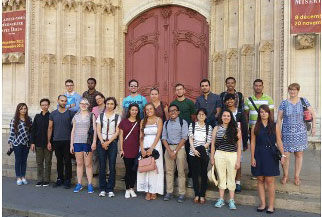 At the beginning of September, before the start of their first semester, M1 students travel to Lyon in order to meet M2 students and the local coordinators. This is a key period for the integration of new students into the LIVE family, to allow them to meet their peers, create connections with their "buddies" and finalise any administrative issues.
The UAB and UB in Barcelona organise induction activities such as beach trips, tours of the Barcelona, picnics in the park among others, to visit the city with students, make them feel comfortable in their new environment and facilitate the mingling of the new promotion.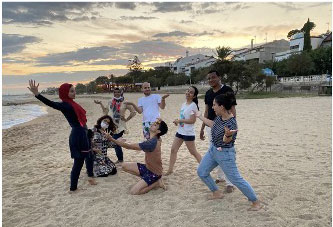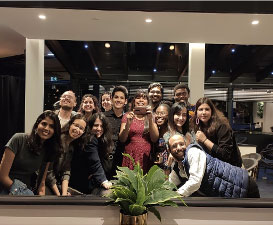 At the beginning of the Antwerp semester, local coordinators organise events such as restaurant visits to get to know students and introduce them to Flemish culture.
In Lyon, students start the semester with a tour of the UCBL campus, a guided tour of the historic city of Lyon, and a privately organised escape game.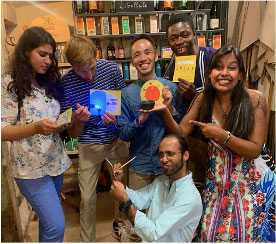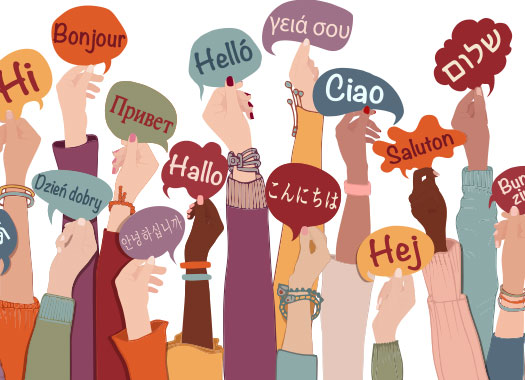 The LIVE Master is taught entirely in English; the students must apply, sit all exams, and submit and defend their final Masters Thesis in English. This is a key aspect of LIVE; English is the international language of scientific research, and improving English language skills forms an important part of the LIVE curriculum.
LIVE students improves at least two European non-native languages during the Master LIVE. Most students choose to study either French, Spanish, or both, which enriches their experience living in Spain, Belgium and France, as they are better able to experience the local culture and communicate with locals. Language courses can be adapted for beginner or intermediate levels.