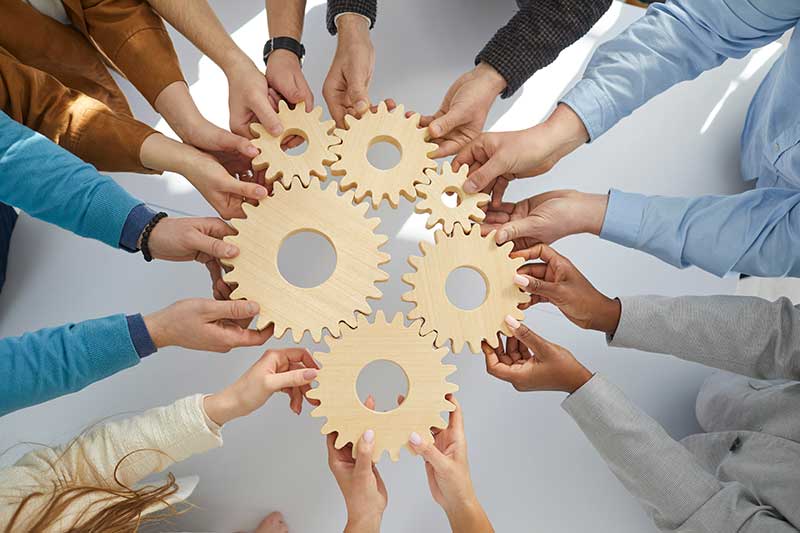 Our associated
partners' interactions
Majority of the internships in the partnership
Distribution and number of LIVE Partner in the World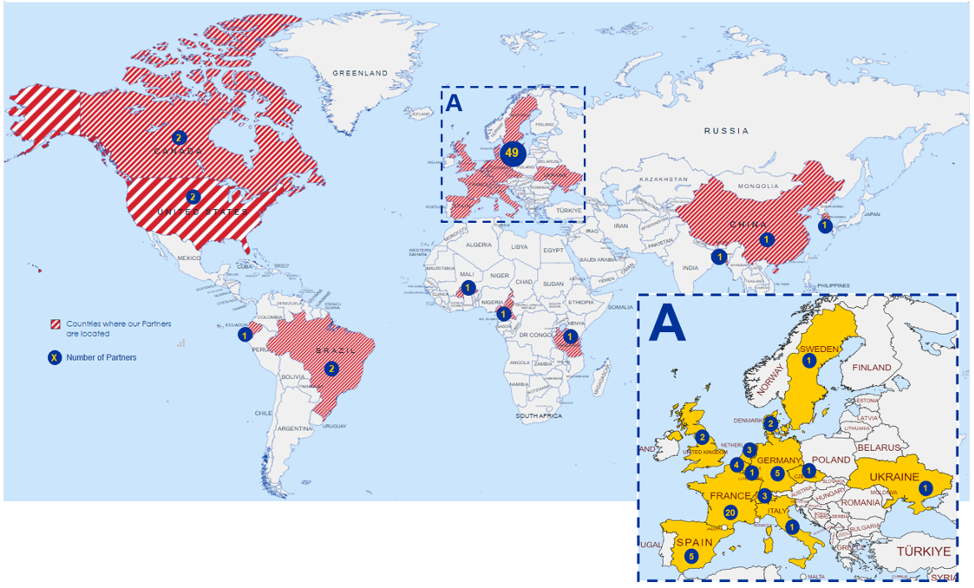 From 2018 to 2023, 90% of the internship proposals came from the large LIVE partnership therefore, the majority of the students carried out their 6-month end-of-studies internship in the partnership at semester 4.
Distribution, number and percentages of internships in the world: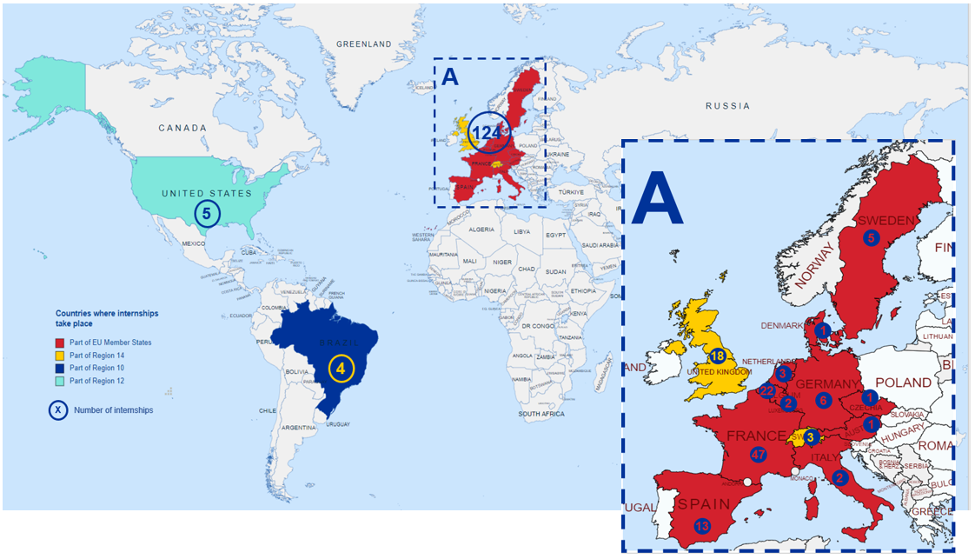 Access to Medicine Index (ATM Index):
Sanofi ranked 5th Overall Access to Medecine Index 2021

The Access to Medicine Index is a ranking system published biennially since 2008 by the Access to Medicine Foundation in Amsterdam, the Netherlands, an international not-for-profit organisation. It ranks the world's 20 largest pharmaceutical companies according to their ability to make their pharmaceutical drug more available, affordable, accessible and acceptable in low and middle-income countries. Pipelines and portfolios are mapped against 84 diseases covered by the Index and the R&D needs of people living in 108 countries covered by the Index. The achievements of the LIVE program in terms of training and research related to the targeted diseases and countries contributed to Sanofi's ranking in the top 10 companies of the ATMi 2022.
European University Consortium creation
The LIVE program results contributed to the files of several European University Consortia, which are now opening new avenues. They add extra value and new partners for the future, by providing access to innovative courses and information to the LIVE students: ECIU with UAB, CHARM-EU with UB, YUFE with UAntwerpen, Transform4Europe with UJM and ARQUS with UCBL.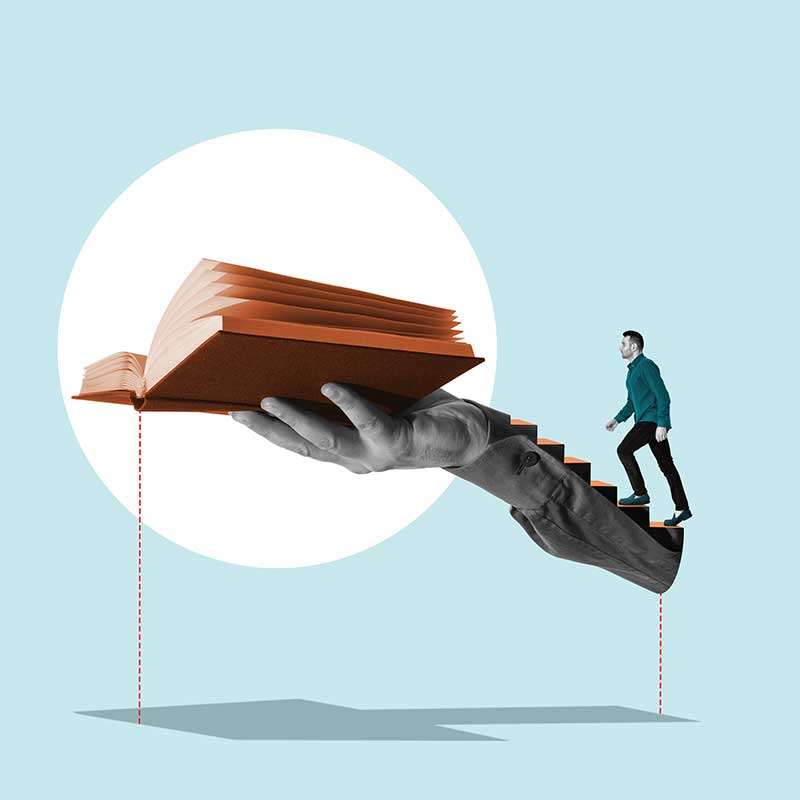 In Africa: MSc in Veterinary Immunology, Gondar University, Ethiopia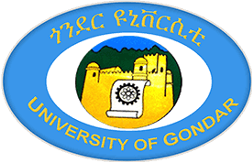 Master LIVE Jenner (2016-2018) promotion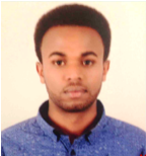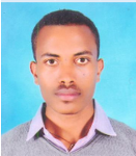 Two LIVE Master Alumni from the Jenner (2016-2018) promotion have organised and launched the first MSc program in "Veterinary Immunology" in Ethiopia. They consider that their studies in the LIVE Master inspired them to organize a master's program in veterinary immunology in their own country. Another important driver of the program is the lack of trained professionals in the field of veterinary immunology in Ethiopia. The MSc in Veterinary Immunology at the University of Gondar (Ethiopia) is a 2-year Master program that aims to provide qualified manpower for one of the major sectors of Ethiopian economy – livestock. Skilled specialists coming out of the MSc in Veterinary Immunology would contribute to food security in Ethiopia and other countries, and to the growth of Ethiopian economy.
Extract from VaxInLIVE2021 e-symposium, May 19th, 2021