Second Semester in Belgium
Second Semester
For a specialisation in infectiology, the LIVE students will be trained in Belgium with students enrolled in the "Master in Infectious and Tropical Diseases" accredited by the Universiteit Antwerpen (UAntwerpen).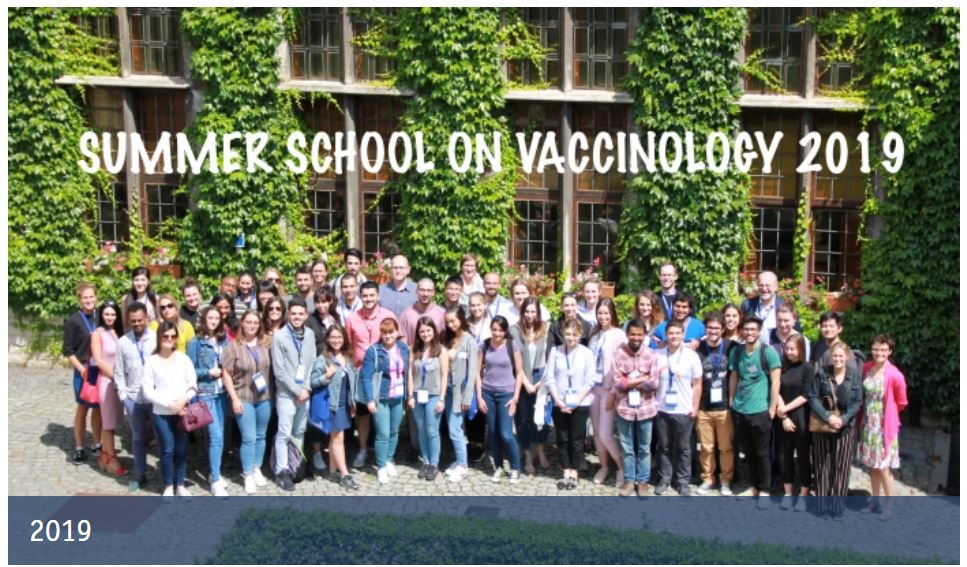 Summer School on Vaccinology
At the end of semester 2, the Summer School on Vaccinology (SSV) is an unforgettable one-week summer school to boost students' knowledge and skills on vaccine-preventable infectious diseases, vaccinations, vaccine-related immunology and vaccine safety issues. Vaccines are discussed, with information concerning the prevention of infection, their mechanism of action, efficacy, mode of administration and possible side effects. Workshops on vaccine administration and communication complement the courses. SSV continues through the network established between participants and organisers, connecting people from different areas of the health sector. This is extremely useful for international cooperation and forms a basis for scientific development itself.